If you change one person's life, is it worth it?
A 90-second riff on the ripple effect:
Click here to dream with me about the next 3-years and how I can help you cause even more ripples …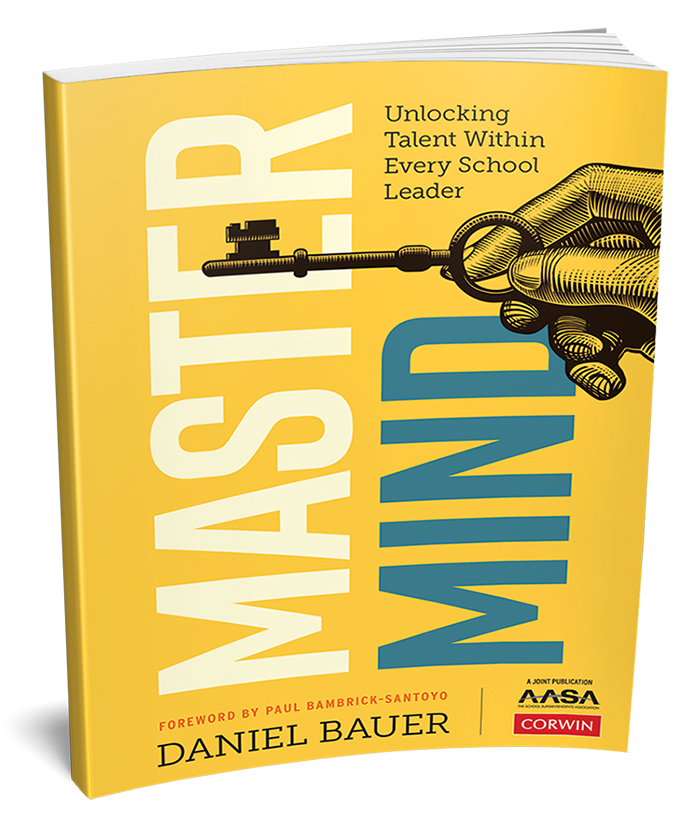 Read my latest best-selling book!
Learn why the ABCs of powerful professional development® work – Grow your skills by integrating more Authenticity, Belonging, and Challenge into your life and leadership.
Click here if you'd benefit from slowing-down your thinking, improving your decisions, and considering the 2nd and 3rd-order effects of your decisions.
(Visited 194 times, 1 visits today)