Every three months I review my performance and reflect on my goals in public.
From October – December 2021, these are my quarterly goals.

If you are a school leader and looking to integrate OKRs into your leadership practice, this post is for you.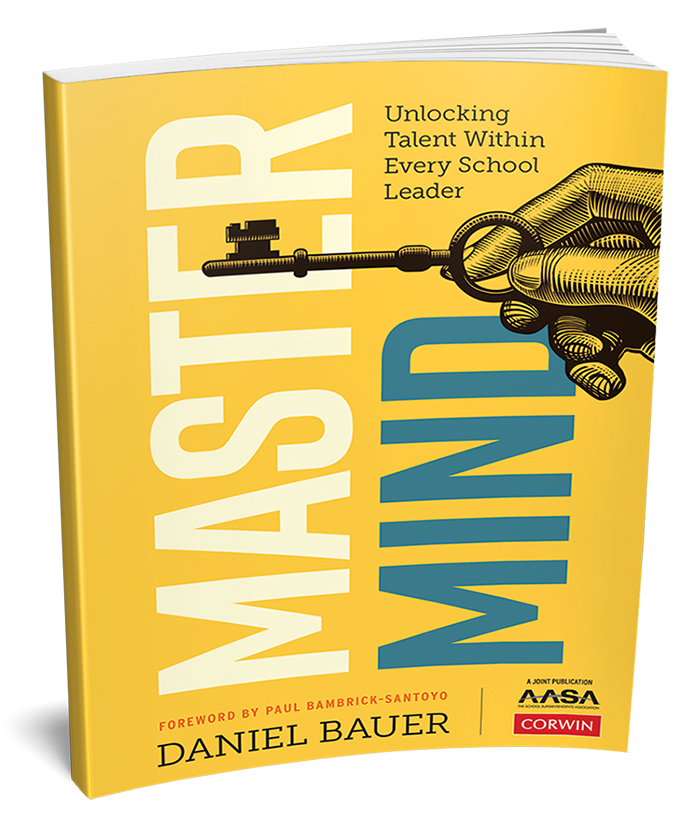 Read my latest book!
Learn why the ABCs of powerful professional development™ work – Grow your skills by integrating more Authenticity, Belonging, and Challenge into your life and leadership.
OKRs also challenge leaders to add more value to their organizations. If you want to dig more into the idea of "challenge" as a leader, I wrote a chapter on that topic in my new book.
(Visited 329 times, 1 visits today)