Apply to the Mastermind
Since 2016, the Mastermind has served 100s of school leaders from leaders on every continent*
Apply Today
$250/month. New members are asked to "test" the mastermind for an initial 3-month period.
After that time, you will see that our process works for you, have time to implement on ideas, as well as develop relationships with other members.
A 5% discount is given to members that invest for a 6-month membership ($1425). A 10% discount is given for a 12-month membership ($2700).
The majority of members use personal funds but we do accept purchase orders if you have school funds available.
Admissions are rolling and based on current availability. Our team will reach out to you with next steps.
Apply to a powerful network of innovative school leaders below.
Mastermind membership is $250/month. Discounts are available with a 6-month or 12-month investment.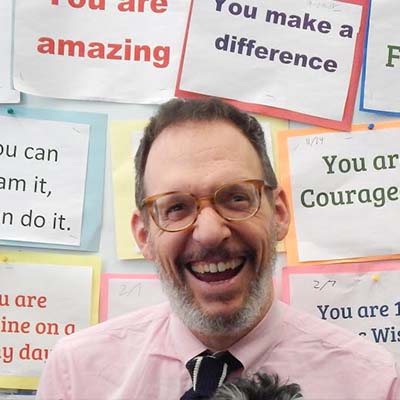 *except Antarctica. It's definitely too cool for school there.