I've lived overseas for the last 3-years. I cannot begin to explain that entire experience in a blog post, but I can say it's been a wonderful cultural experience.
One thing you notice as an expat: the way you grew up "doing things" isn't the only way of doing that thing at all. In fact, there might be a better way out there if you are open to exploring different possibilities.
Sticking in one place has its advantages. You build deep roots within a community.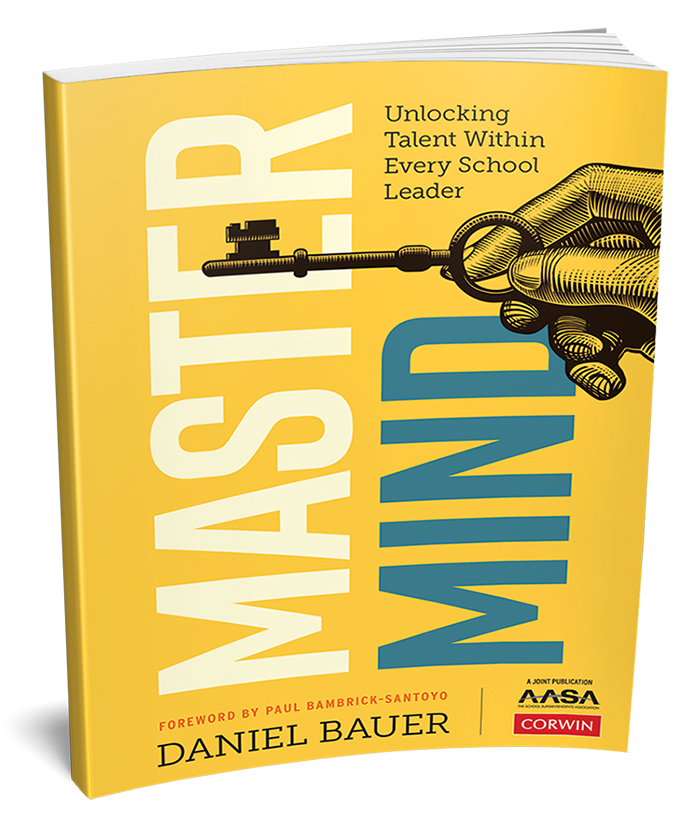 Read my latest best-selling book!
Learn why the ABCs of powerful professional development® work – Grow your skills by integrating more Authenticity, Belonging, and Challenge into your life and leadership.
The disadvantage: tradition, echo chambers, and blind spots.
That's why there is so much value in getting out of the routine when it's time to dream. Even better — surround yourself with other leaders who will push your thinking and bring those exciting ideas home to share with your community.
Connect with us this summer, I promise no one will say, "We've always done it this way."
(Visited 33 times, 1 visits today)