I had to write a blog post on this topic. Not just because I have a podcast. And not just because I host the category-defining conversation on leadership and education. 
I had to write a post on the best podcasts for school leaders because my mission is to help school leaders level up. Turning your commute, a walk, or the chores into PD is a great strategy for modern school administrators. 
The guiding principle of BLBS is this: Everyone wins when a leader gets better. Everyone wins when YOU get better.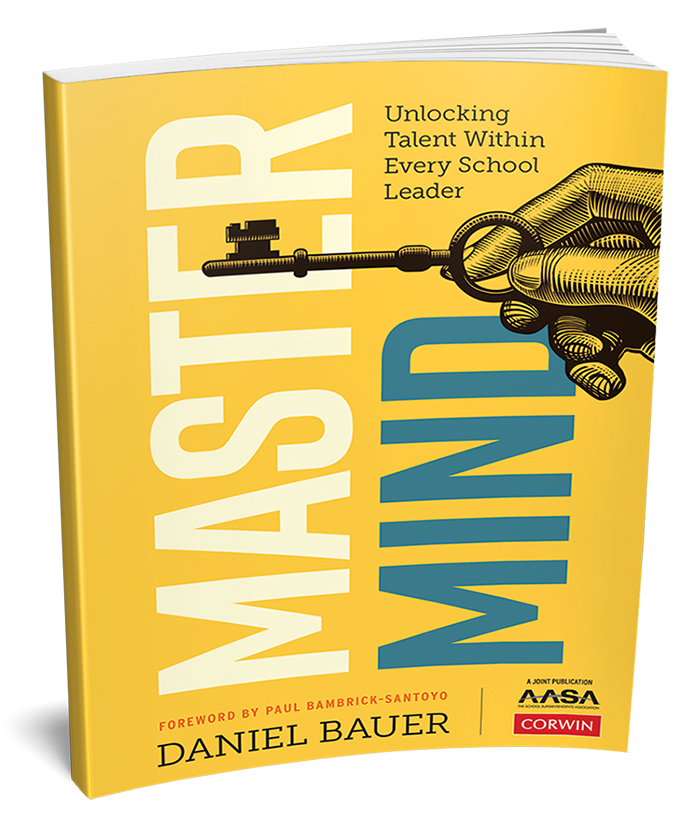 Read my latest best-selling book!
Learn why the ABCs of powerful professional development® work – Grow your skills by integrating more Authenticity, Belonging, and Challenge into your life and leadership.
You'll get better by adding (or at least sampling) the podcasts listed below. They definitely will offer value to what we do as educators.
And I had to write a post on this topic because most of the other posts available on the internet are irrelevant. They highlight shows that don't exist anymore or don't produce consistent content.
I evaluated each podcast in this blog on the following criteria:
Currently posting content

Has a large library of work (this shows consistency and trust)

Number of positive reviews in iTunes (impact on listeners)

Post consistently (no large gaps in the posting schedule)

Interesting topics (this is purely subjective, I am looking at these podcasts via an educational and leadership lens)
Download Your "Top Ten Leadership Audiobooks"
Turn your next commute or roadtrip into a powerful PD session.
BLBS is the most downloaded podcast in this category. 
2. The School Leadership Series
The second podcast I created is my love letter to education. Diversity matters to me so in 2018 I started asking friends to host the show. In 2019, I formed a team of 12 other leaders who will create content for the entire school year. This is one of my proudest accomplishments, creating a team of diverse leaders that elevates the voices we need to hear from in our industry. 
Number of episodes: 300+
Reviews: 28 total reviews. 27 ⭐️⭐️⭐️⭐️⭐️ reviews.
Average Length: 3-5 minutes
Popular Episodes:
Successful meetings with difficult parents
Download Your "Top Ten Leadership Audiobooks"
Turn your next commute or roadtrip into a powerful PD session.
(Visited 4,109 times, 1 visits today)